We're adopting a slightly different format this week ... More focus on what's been happening and what's ahead, ideally more photos, and less focus on the forecast, but you can still find them in the links to the forecast pages. Let us know what you think?
Mt Ruapehu
Good news from Whakapapa that with the snow last week they now have 74cm on the upper mountain, and now have the groomers getting final build on Valley T and runs, so we should see the Valley and Sky Waka opening this Saturday! More snow required to start opening more of the mountain, but fingers crossed that's on the way next week.
Turoa last week finally got the High Noon open, so they are making some great progress. For sure, more snow needed, but same story, next week hopefully. Check out our weather and snow forecasts for Mt Ruapehu.
Check the Mt Ruapehu weather forecast and snow for the coming week, snow on the way all going well.
Nelson and Canterbury.
Good news from Rainbow, recent snow 20cm+ snow has them running the T-Bar top the top, thin off trail, but that is great progress. That's good news for locals and a first for the year. Mt Lyford has also been getting some good dumps and it's slowly filling in by the sounds of it. Definitely worth a visit soon we'd say. Hanmer Springs had an open/visitor day last weekend, not open for skiing as more snow required, but were curious, sadly we didn't make it. Hopefully later this season!
It's all happening in the Craigieburns, literally. The clubbies are all perilously close to opening, pending for some road work. Mt Cheeseman has now completed their temporary road repairs and are opening thus Saturday (!) July 31. Well done team. Still a bit thin at the bottom, but we'd be expecting up top is pretty sweet.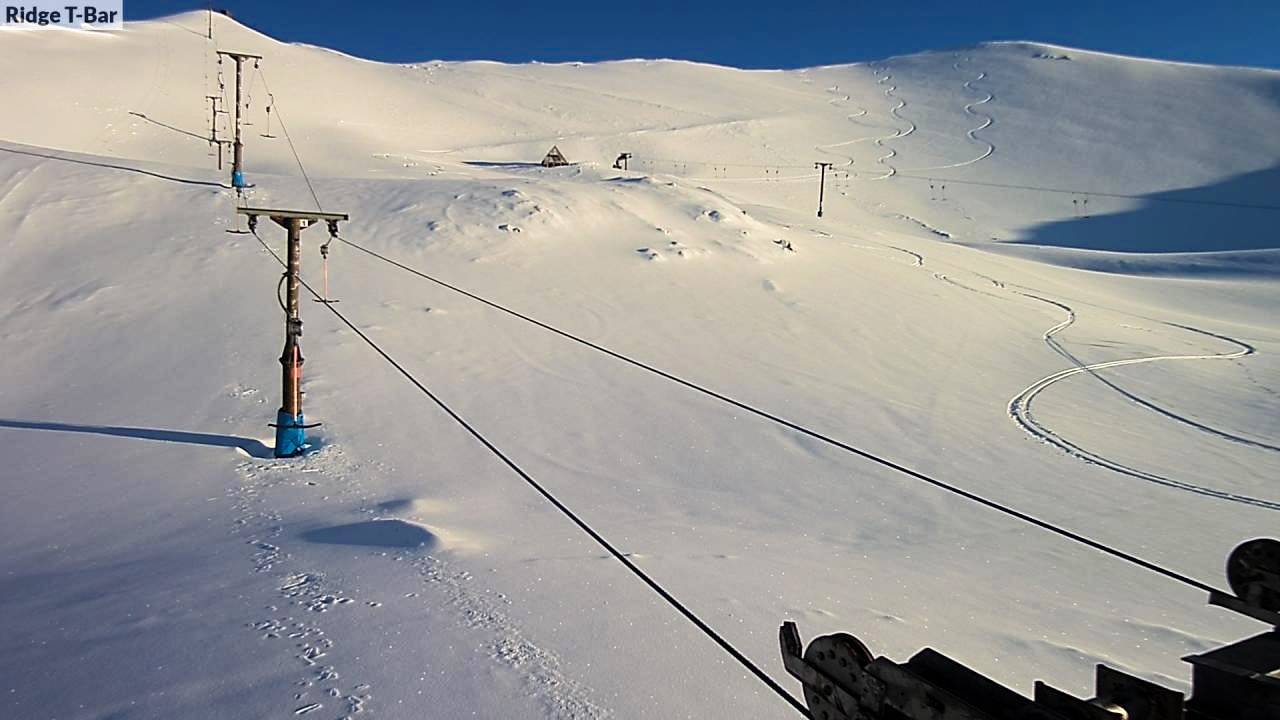 Up the valley a bit at Craigieburn, the most recent storm deposited 15-20cms on the upper mountain so they must be getting close, pending further new on their road repair. Broken River, also close, so this weekend they are hosting a "Third Trimester Party". DJ, beer, and ski touring! Mt Olympus also had good snow and with their road now repaired, their opening date is about to be announced. It's looking good!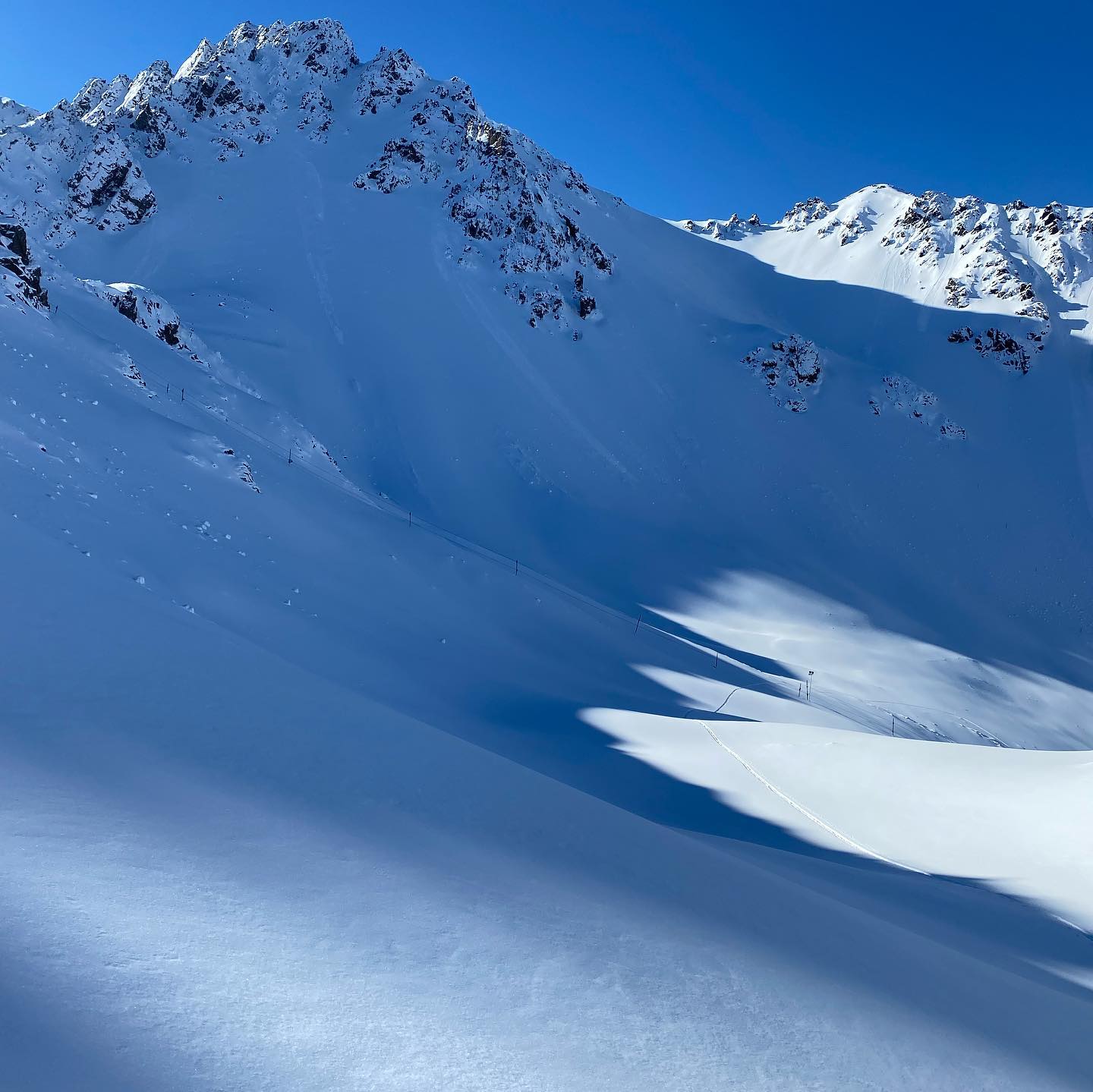 Temple Basin reports that unfortunately the coverage on the lower mountain is not quite enough for opening this weekend but the lodge is fully operating and they are open for touring, with good cover up high.
Porters is looking good. All lifts are now open and yesterday sounded like quite the powder day on T3, jealous! And of course, Mt Hutt, still wall to wall snow.
Check the Nelson and Caterbury weather forecast and snow for the coming week, a top up all going well.
The Mackenzie
Last Saturday we were lucky enough to visit Mt Dobson. It was "busy" for Dobson, once or twice we even had to wait in a brief lift line! Not surprising given it was a bluebird day, little wind, and still pockets of fresh snow. Let's just say we were super impressed, been ages since we'd been there, you really should check it out!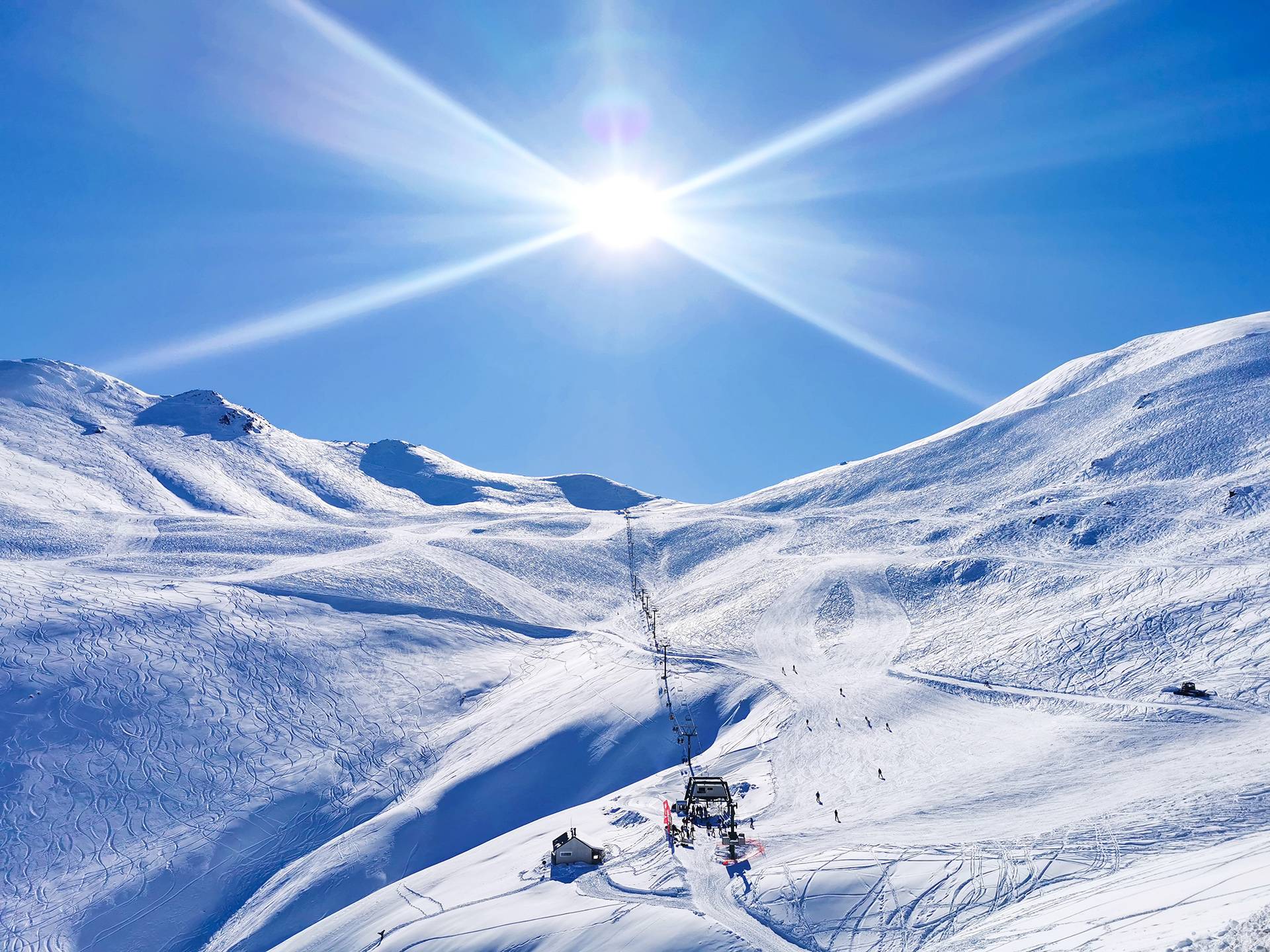 And from what we hear, both Roundhill and Ohau are having epic season, in terms of snow and weather, not crowds. So think about a road trip, it's only 2.5 hours from Christchurch and really worth the effort!
Check the Mackenzie weather forecast and snow for the coming week, promising for Ohau?
Queenstown and Wanaka.
We the big news, today, is that Cardronas new chair, Willows, is OPEN! The first new terrain to open in NZ (65 hectares) for ever and it's marks the start of the greater SOHO basin development, meaning Cardrona when it's all developed will be the largest ski area in NZ, by quite a big margin. It's super exciting and well done for the commitment in less than certain times. Can't wait to ski it! As you might see in the photo, SOHO looks towards Queenstown, which no doubt will be a big push for them to attract more visitors.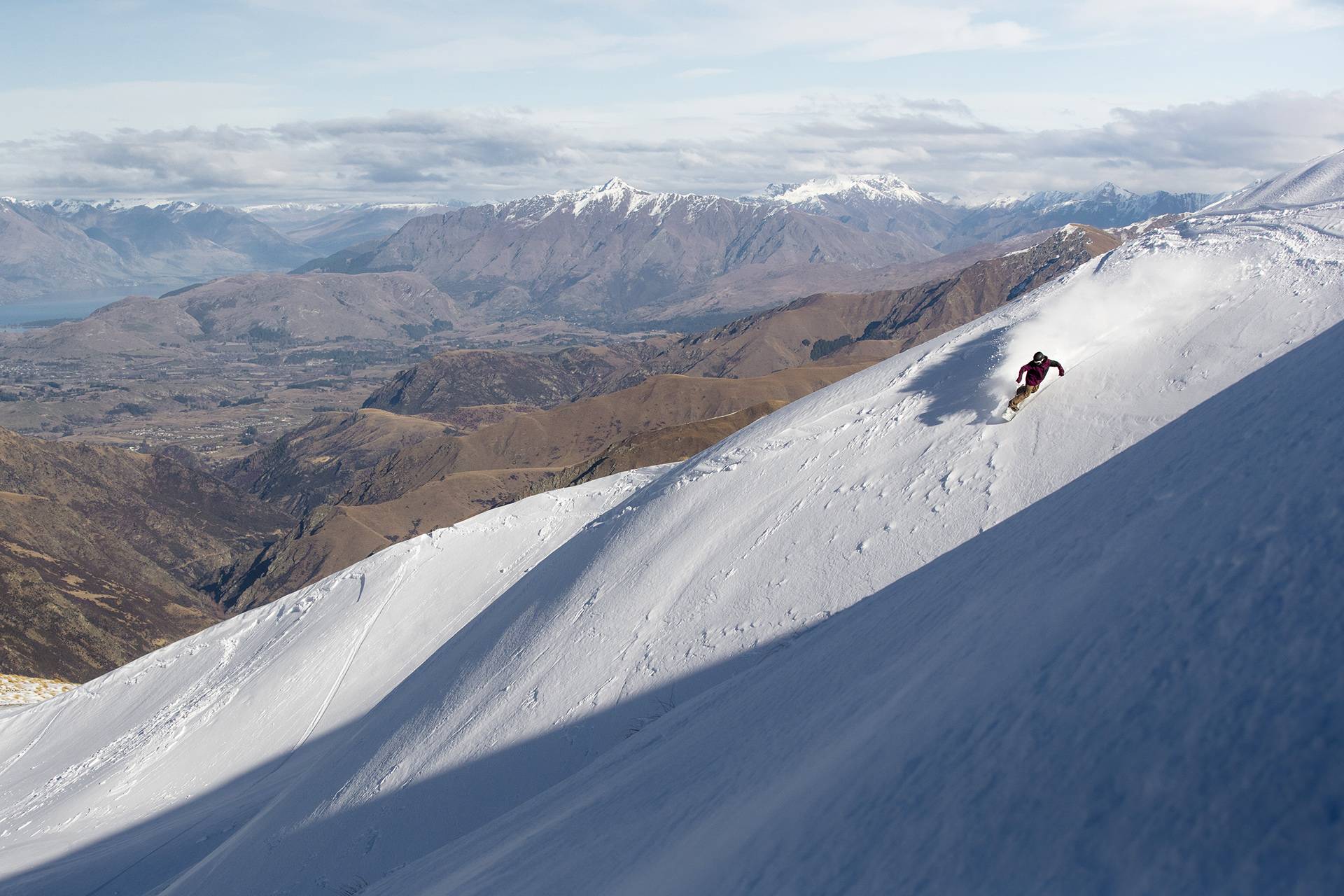 Check the Wanaka weather forecast and snow for the coming week, we don't believe it, but we're hoping ... ?
Further south at Coronet and the Remarks, the have a reasonable snow cover, due in part to snow making with some recent tops ups. More snow is on the way this week, as are quite an event line-up, especially with announcement of Snow Machine is still on, now 29 Sept - 2 Oct.
Check the Queenstown weather forecast and snow for the coming week, like the Wanaka forecast, we don't believe it, but we'd take it ... ?
Right, that's it for the week, August is a couple of days away, and that's when the real skiing arrives in our opinion. So if you haven't been yet, get waxed up and ready to enjoy some of the awesome snow that is taking shape around the country!